Alhamdulillah, the blessed celebration of Eid ul-Fitr is almost upon us; we pray that all of our good deeds from the month of Ramadan are accepted from us and a springboard for better times to come.
As usual, we will be closing for a short time in this period, therefore;
Tuesday 18th April, Midnight
Last day to order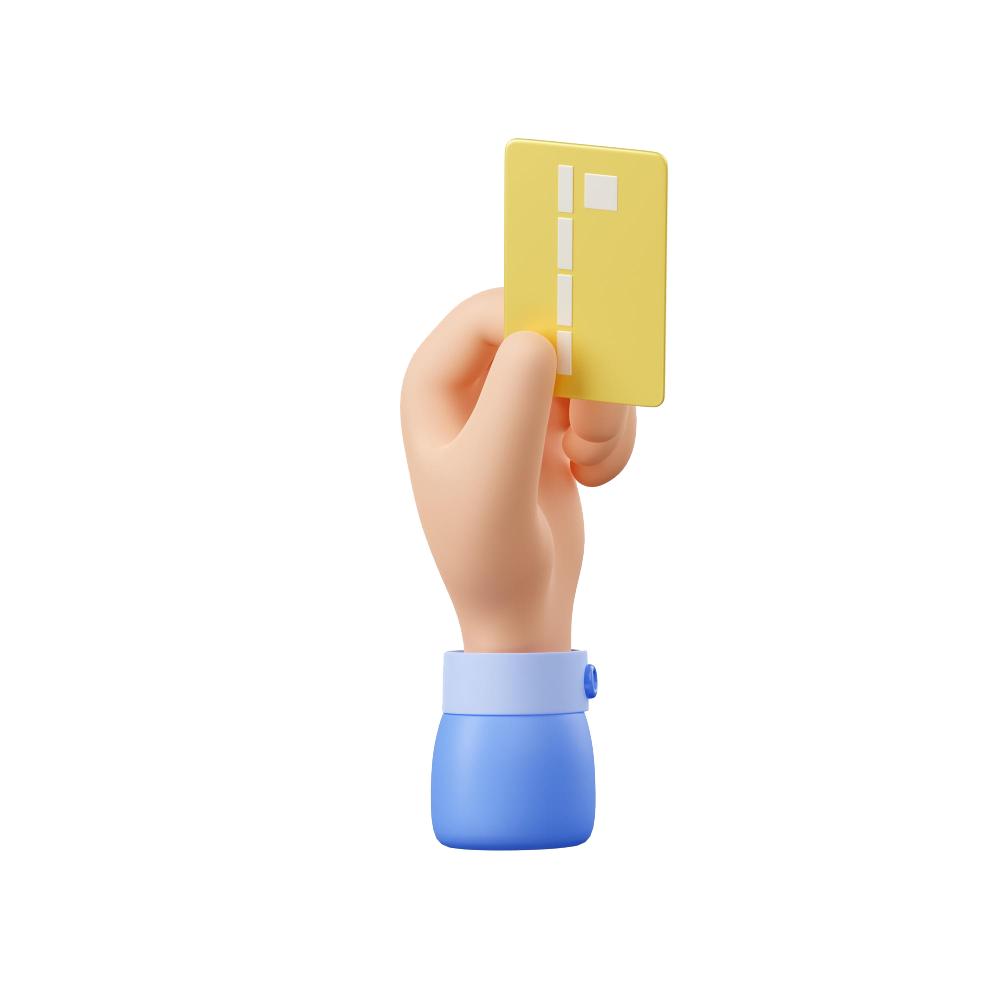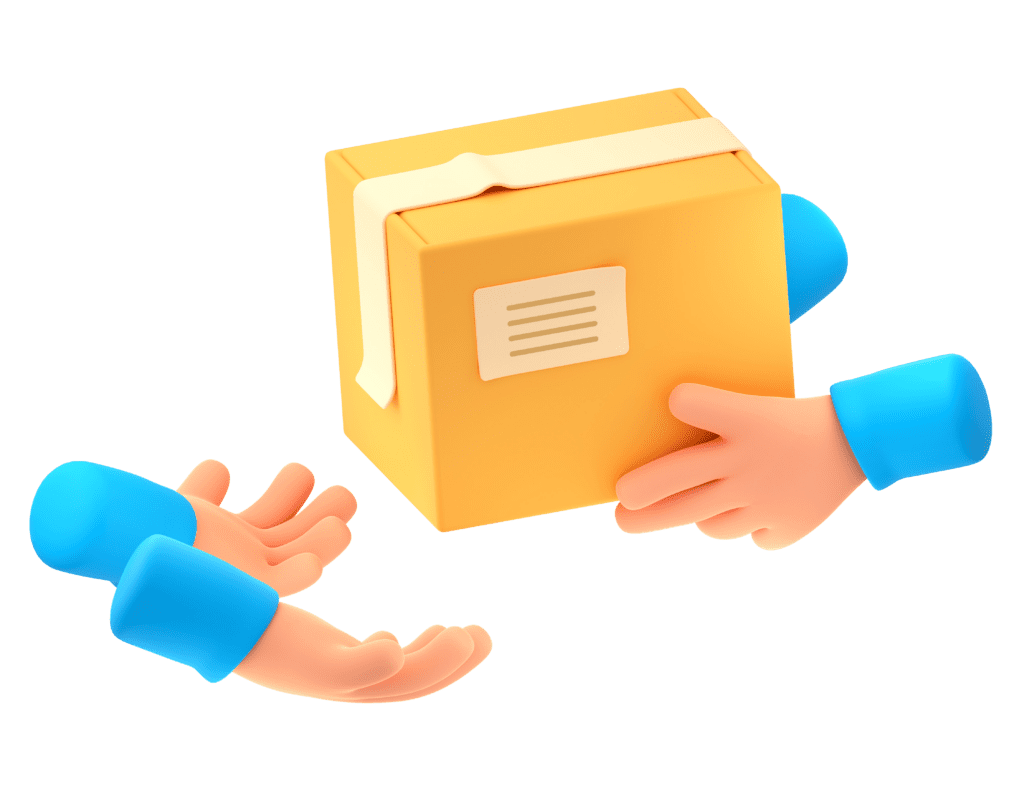 Thursday 20th April
Last delivery
We will remain open for online orders throughout the festival period. Despatch will begin again from Monday 24th April in sha Allah.
If you have any concerns about your order, please feel free to contact us.