We've been providing Britain with the finest free range halal meat on the market since 2016.
We fulfil all sharia requirements. We also fulfil the requirements for free range and grass-fed livestock.
Through our own experiences (and, later, research) we found that halal meat in Britain was substandard. Not only was the meat bad quality, it often did not fulfil all halal requirements once you looked a little closer at the processes.
We wanted to change that.
Not only that, we wanted to work with a farm that bred happy animals—free range and grass fed. So we bought a farm that's been breeding livestock for four generations and developed stringent slaughtering practices to ensure our meat is truly halal.
Our aim is to provide true farm-to-fork supply chain visibility and the best halal meat in Britain.
To ensure we live what we preach, all our animals are tagged and carry passports. And if you come to our farm to collect your cuts, you'll see that we fulfil all the requirements for free range and grass-fed animals. What's more, our slaughtering processes were developed to ensure all sharia requirements are fulfilled. We don't cut corners—we cut meat.
As we work with breeders who have been running this farm for four generations, we work with people who are experts in their field. They know how to rear happy animals and develop the best taste in the meat.
If you come here, you'll see the difference. If you buy our meats, you'll taste the difference.
When Usman, a businessman with vast experience in different fields, became disillusioned with the quality of the halal meat market, he decided enough was enough—it was time to do something about it. Hill Farm Finest is his passion project and he works tirelessly to ensure everyone has access to the best halal meat Britain has to offer. He even ensures it's delivered to their doorstep!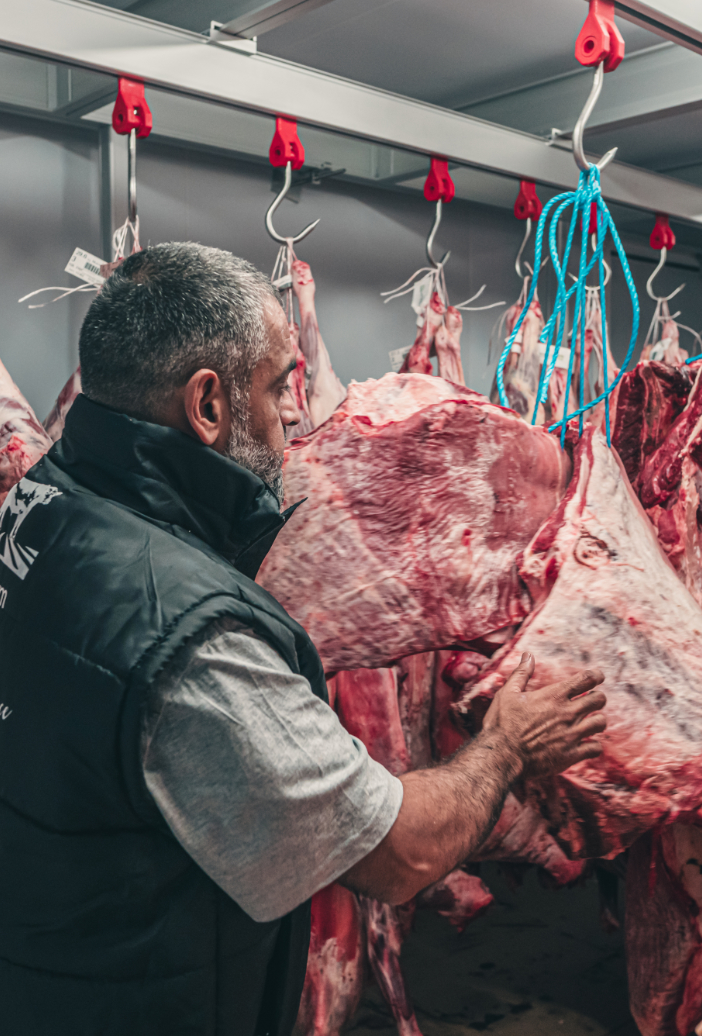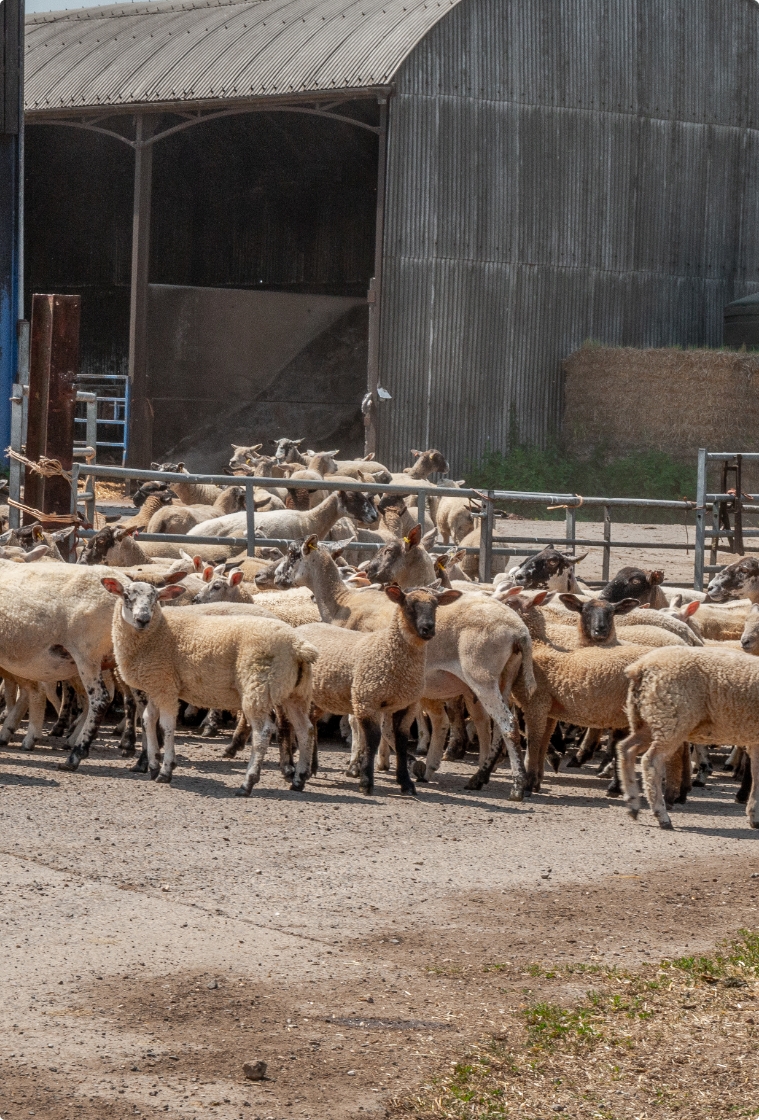 Our Master Breeder is a fourth generation farmer who has been breeding and rearing the finest quality livestock since he was born. He has worked with premium supermarket chains for decades. He understands all the intricacies of rearing animals and how to make sure quality never deteriorates. His attention to detail is superb, which means nothing sub standard ever lands on your plate.